PRIVACY IS FUNDAMENTAL
All communication with your partner is secured using end-to-end encryption - this means that nobody but you and your partner can see your private communication.

We collect as little information about you as possible and never share or sell your personal information.
Terms and Privacy
Updated December 2020

Please read these Terms of Use carefully. We've made it as brief and clear as possible. By downloading, accessing, or using Peachy for Couples ("Peachy"), you agree to be bound by these Terms. If you do not agree, do not use Peachy.

We may change this document at any time. If we change it, we will announce it on our App Store listing. By continuing to use Peachy, you agree to any revised Terms.
Adults Only

Peachy is a sexual wellness app for consenting adults. Under no circumstances is the app to be used by anyone under the age of 18.
Stay Safe - It's Your Responsibility

By using Peachy, you agree that it's your responsibility to keep yourself and your partner safe. If you injure yourself or others, you agree to absolve Peachy and its designers of any and all responsibility for injury of any kind.

You agree not to break any laws or engage in any behavior that puts others at risk or would involve non-consenting individuals in any manner.

Peachy was designed for couples who have basic knowledge about physical and sexual health. Peachy suggests a wide variety of activities that are generally safe, but every situation is unique, and you must ensure your own well-being.

Engaging in risky behavior may result in injury. If you are not experienced in any activity, do your own research or consult a professional to determine the appropriate safety measures.

If you have any health concerns, please consult a doctor or qualified professional before engaging in any vigorous or sexual activity.
Usage And Data Tracking

We're not interested in anyone's personal data.

We track aggregated, generalized data to understand how the totality of our customers are using the app. This means we can track how many times a certain feature is being used, which activities are the most popular, and other general data about our customers' activities over time.

If you have any questions about our data tracking or other privacy concerns, please feel free to email us at privacy@peachyforcouples.com.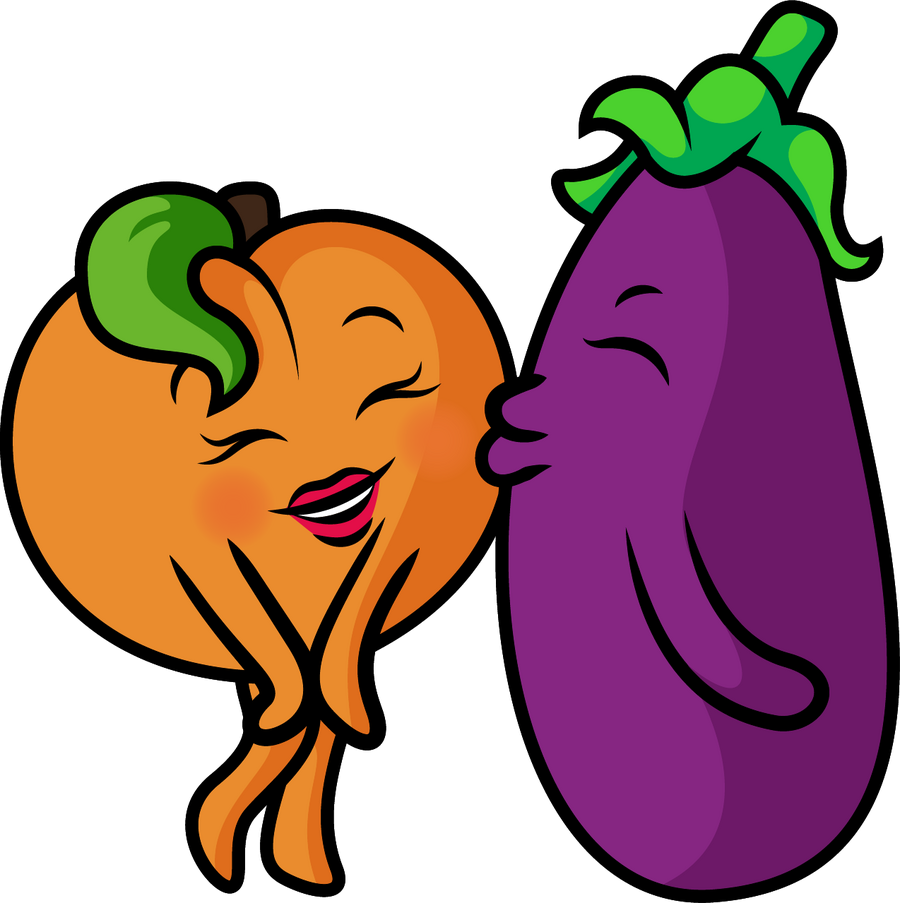 © Peachy LLC. All rights reserved.